The European E4 path begins in Kissamos, Crete. The route runs along the western prefecture of the island, passing through fabulous areas.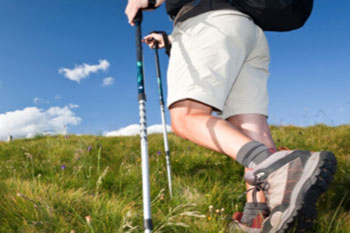 GENERAL INFORMATION
The sign marking is the same throughout all of Greece and is coloured yellow and black.
For those interested: There is the path KISSAMOS – CHRISOSKALITISSA.
LENGTH: 56 km
DIFFICULTLY: Easy
HOURS: 12-13 (the route can be followed by mountain bike, motorbike or car).
The route begins in Kastelli, Kissamos from the square at the junction for Polirrinia. It travels southernly towards the village Galouvas. The route passes through the villages Lousakies and Zachariana. It continues and passes through Sfinari, Kambos, Keramoti, Kefali, Vathi, Plokamiana and finally reaches Chrisoskalitissa, which is the end of this marvellous journey.
Camera
Video camera
Mobile
Travel bag
Snack
Map