The Creative and Embellishing Residents Association of Platanos "Unity"
was founded in 2012 by residents of Platanos village, which is part of the Municipality of Kissamos.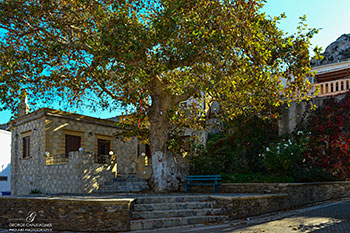 The association is based in Platanos. The association was founded to create and embellish. More specifically some of the aims of the association are:
1. The development of links and spreading a volunteering and solidarity spirit.
2. The contribution to the spiritual, educational, cultural and social development of the residents of Platanos.
3. Dealing with culture and traditions.
4. Dealing with the general problems of local community.
5. Promotion of geological, historical and archaeological evidence.
6. The diverse entertainment of members through socializing and volunteer work.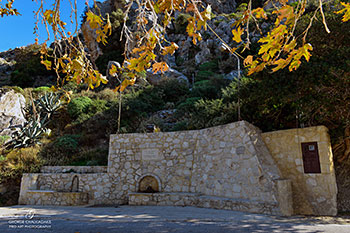 The club's activities are always in favor of the local community and the key objective is to upgrade the quality of life of the residents in the area.
Elections for the club's board of directors are held every two years.
The present board of directors of the association "UNITY" consists of:
President: Manousaki Mary
Vice president: Ksirouchaki Athina
Secretary: Giannenaki Androniki
Treasurer: Kompogennitaki Chrisoula
Media: Koufogiannakis Michalis
Member: Ksirouchaki Pinelopi
Member: Skoulaki Georgia
AUDIT COMMITTEE:
President: Fratzeskaki Argiro
Member: Koufogiannakis Nikolaos
Member: Skoulakis Nikolaos