On this hike you will enjoy a panoramic view of the villages, Platanos, Falassarna and Sfinari.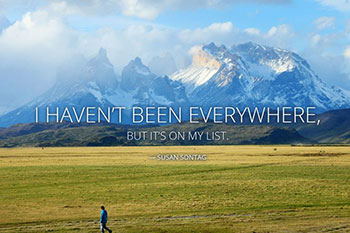 You will walk along a dirt road which is surrounded by olive trees and luscious vegetation. To find this road you must exit the village south of Platanos (on the road to Zachariana). You will come across a junction, (towards Zachariana or Sfinari). Turn left towards Zachariana and follow the road for about 600 metres
Camera
Video camera
Credit cards
Mobile
Travel bag
Snack
Map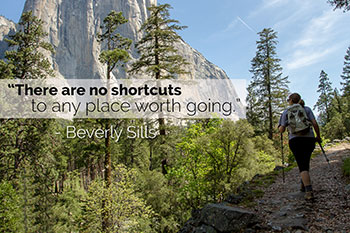 At this point you will take the first dirt road on your right. Walking along the dirt road you will come across a gate which you must open and close again and keep walking upwards.
On the left there is the village's main water supply. You will soon come to a fork in the road. By going left you will reach the area of Valsamakia and you will have a panoramic view of Sfinari, Platanos and Falassarna. Whereas if you go right you will reach the church of Saint Athanasios (Agios Athanasios) and the old village of Platanos where there are ruins of old houses to see. If you continue the road you will soon have a panoramic view of Platanos and Falassarna.